WE PROVIDE


SUSTAINABLE HEATING SOLUTIONS
We are committed to replace fossil fuels. Our passion drives continuous innovation. Our innovation drives superior values.
Our Sustainable Heating Solutions find applications across several industrial and commercial applications that require a temperature range 40-120°C
High Temperature Heat Pumps

Waste Heat Recovery Systems
5+ MW industrial heat pumps installed

Research and Development at IIT Madras
Introduced India's first 90 °C heat pump
Unique ESCO model for industrial heating through heat pumps and solar
3+ MW industry scale solar thermal installed

Pan India reach and serviceability
Years Industrial Experience
Kilo Watt Installed Capacity
Metric ton CO2 Eliminated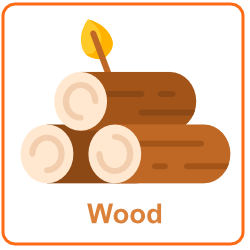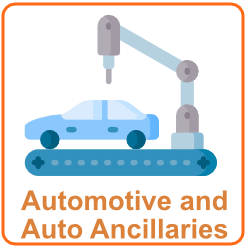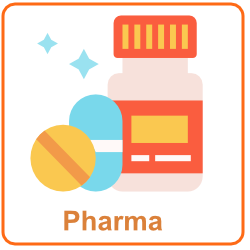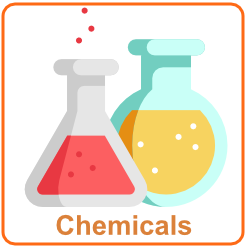 "I expect all  forwarding looking companies would  embrace what Aspiration Energy has  demonstrated in sustainable solutions."
"When I saw the proposal for 630 KW solar thermal system I found the ROI really attractive."
Subscribe to our newsletters and stay tuned with the latest sustainable heating and cooling solutions for the industrial process.