HEAT PUMP DRYER
While drying being the most energy-intensive unit operation, our heat pump dryers are becoming a major choice. With good energy delivery to consumption ratio, our heat pump dryers come to the rescue of saving you from high energy bills.
Conventional drying being an irreplaceable process over the years poses challenges to the environment as well as to the manpower.  Heat pump dryers operates at an absolute humidity less than that of environment and also maintains a drying temperature less/higher than that of the environment temperature thus making it more environment friendly. Do you want to install our super-efficient heat pump dryers?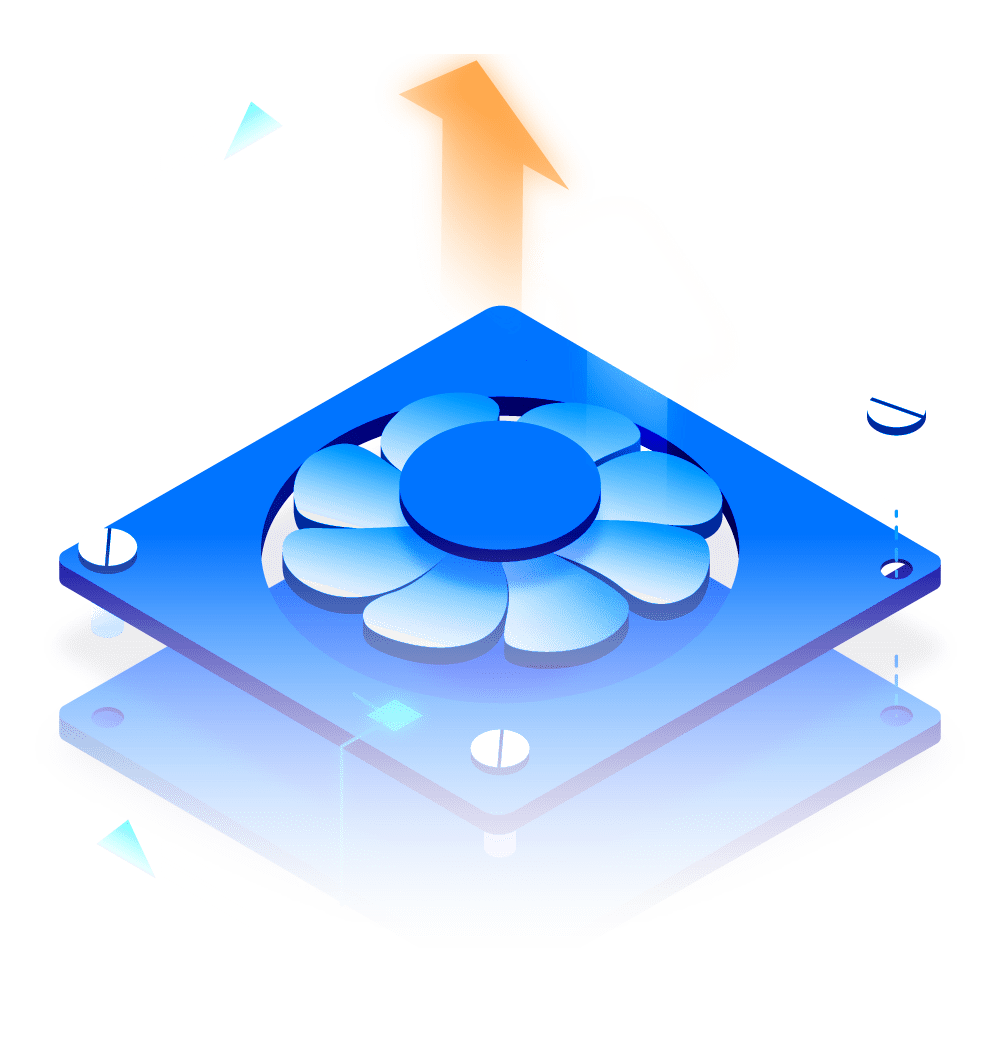 Refer to our case studies and brochures for better clarity on Heat Pumps. 

Our Products & Services
Heat Pump

HT- Heat Pump

Heat Pump Dryer

Solar Dryer

Waste Heat Recovery System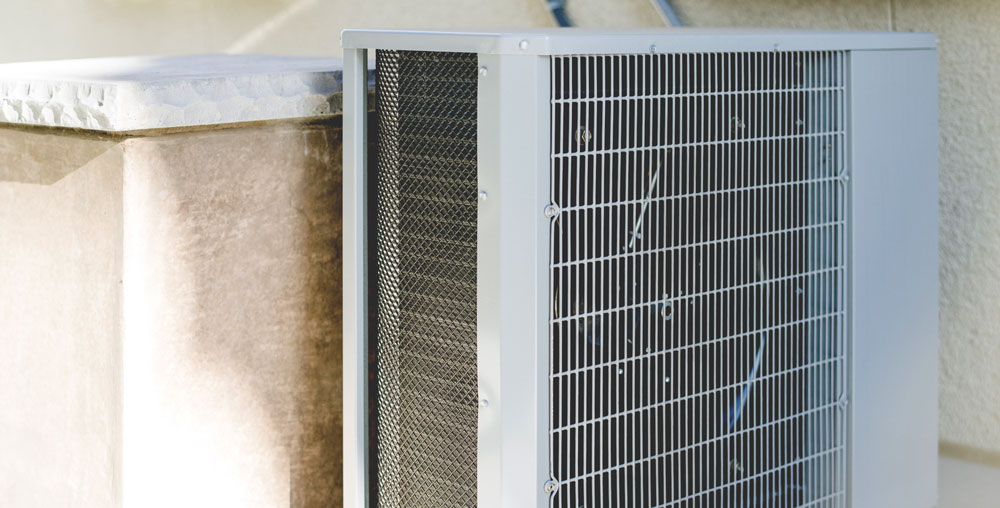 What SETS AEPL HEAT PUMP DRYERS APART?

Large Scale Capacity
Suitable for large batch volume of food dehydration and industrial drying applications.
HMI Control Panel
Monitors the chamber temperature and humidity along with the heat pump parameters.
Scalable and Retrofittable
Retrofitting with existing process is simple and easy and can scale as per future requirements.

Wide Temperature Range
Minimum of 60°C and maximum of 100°C can be achieved inside the chamber.

Wide Drying Range
The ability to dry different raw materials with different drying curve. Drying temperature based on drying curve can be preset for different raw materials.
About Us
Aspiration Energy is an innovative industrial heating solutions company providing sustainable solutions using Rooftop Solar Thermal Systems, Solar dryers, Waste heat recovery systems and High Temperature Heat Pumps. For industries that adapt to green energy initiatives, we offer heating solutions that provide long term predictable low-energy costs on a unique monthly performance-based energy payment. We avoid expensive and dirty fossil fuels by adopting proven technologies for both unutilized space and complex applications.
Dr. VSI Estate Phase II, No. L-14 Dr. Vikram Sarabai Instronics Estate, near SRP Tools, Thiruvanmiyur, Chennai, Tamil Nadu 600041