SOLAR DRYERS
Since, exposing food grains in sun has been an ancient practice for years in India, contamination of insects, today's industrialization and urbanization has increased the demand for controlled drying methods. 
 Being a pioneer in providing sustainable solutions for various industry needs, we also manufacture solar dryers to cater the needs of various industries like yours.  Our solar dryers are a one time investment which will increase the operational productivity and reduces the drying time for lifetime. Aspiration energy is Designing more effective solar dryers which offer a way to more efficiently preserve your fresh products and better address the global issue of food waste.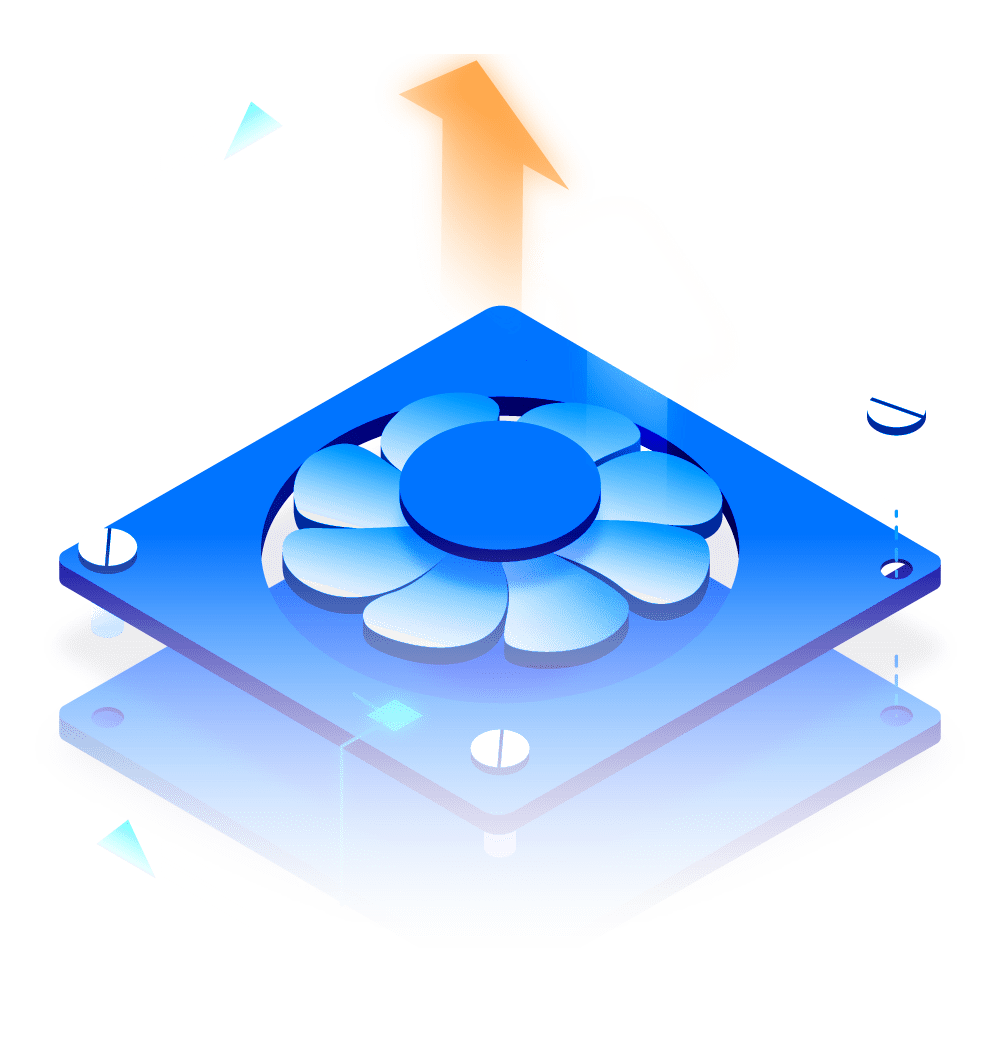 Refer to our case studies and brochures for better clarity on Heat Pumps. 

Our Products & Services
Heat Pump

HT- Heat Pump

Heat Pump Dryer

Solar Dryer

Waste Heat Recovery System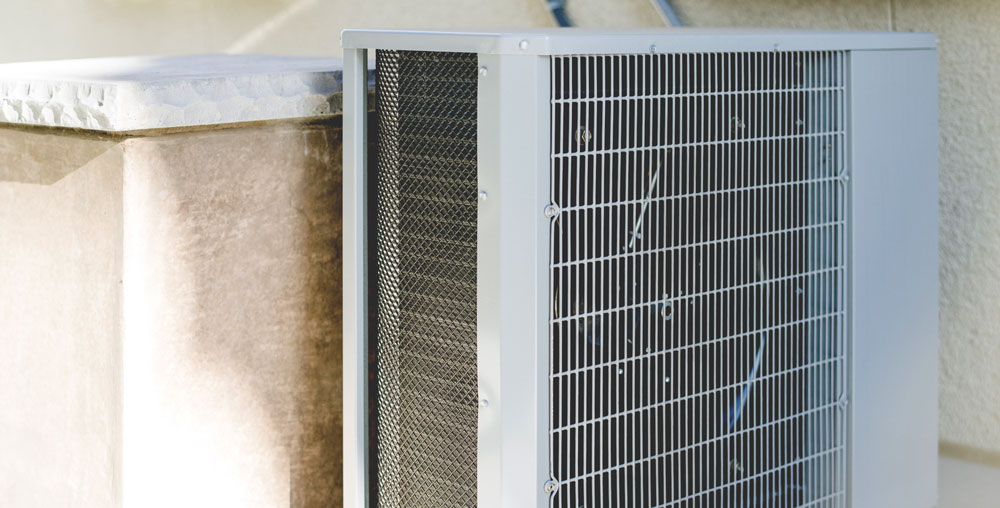 About Us
Aspiration Energy is an innovative industrial heating solutions company providing sustainable solutions using Rooftop Solar Thermal Systems, Solar dryers, Waste heat recovery systems and High Temperature Heat Pumps. For industries that adapt to green energy initiatives, we offer heating solutions that provide long term predictable low-energy costs on a unique monthly performance-based energy payment. We avoid expensive and dirty fossil fuels by adopting proven technologies for both unutilized space and complex applications.
Dr. VSI Estate Phase II, No. L-14 Dr. Vikram Sarabai Instronics Estate, near SRP Tools, Thiruvanmiyur, Chennai, Tamil Nadu 600041